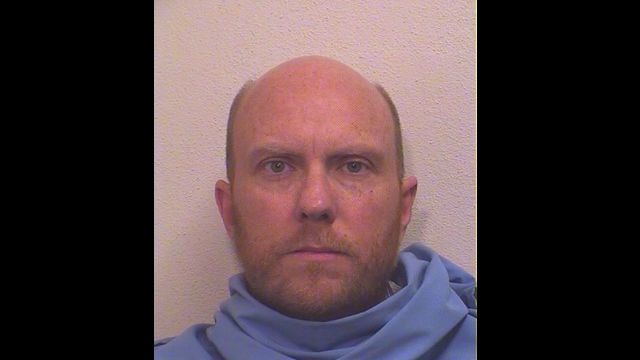 Pima County AZ Feb 16 2017 A teacher at Catalina Foothills High School has been arrested over an alleged inappropriate relationship with a student.
The Pima County Sheriff's Department arrested CFHS teacher Charles Schubert, 45.
The school was informed of the allegations Jan. 27, 2017 and reported it to the Pima County Sheriff's Department.
Julie Farbarik, The Director of Alumni and Community Relations for the Catalina Foothills Unified School District, said in an e-mail sent to the families that the District is cooperating with the Pima County Sheriff's Department on the investigation.
Schubert has been charged with charged with two counts of sexual conduct with a minor and one count of luring a minor for sexual exploitation.